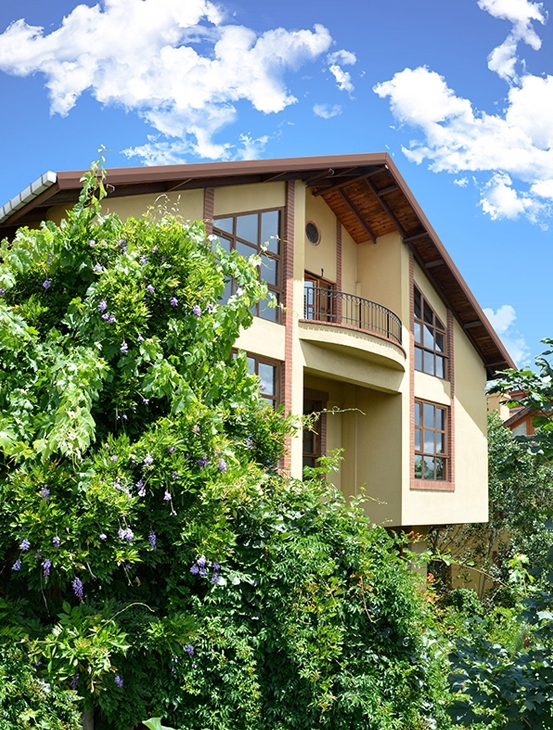 ERTE Works is a design focused advertisement agency which founded in 1978. It is a family company that specializes in different disciplines in field of art and design in the light of the knowledge and experiences from early 1900's. The most important aspect to put ERTE Works a step front of other agencies is; the passion and love of designing from to generation.

Design is intergral part of promotion. For this reason we take advantage of power of design in every work we do to be recognized by the masses. Promotional activities activate actions and emotions like; awareness, comprehension, appreciation, purchasing and loyalty. In other words; its viability of a brand. If this vitality combined with originality in design, it will bring the success inevitably!

We believe a promotion can be successfull with 3 principles: function, construction and proportion. Function is the first principle which hauls the brand to success and benefit the target mass. Construction is the second principle which requires knowledge, experience and skills to establish the basic structure of promotional activities. Proportion is the last pricniple which carries an aesthetic promotional value, gives the purchasing courage, and leaves an influential and permanent effects in minds. Promotions which synthesize good ideas with universal principles in a impeccable way, will take brands to success by catching up with the era.

Our general strategy is, to create projects which are spoken about and to make a positive imression that we serve. In the light of this strategy, the most important fact that we pay attention is to make a difference. With the belief that the original advertising idea is making a difference, we continue to our activities for 41 years like excitement in the first day.

''You can count on Erte Works's strengths and solutions for promotional activities from corporate to marketing goals and sectoral competitions''.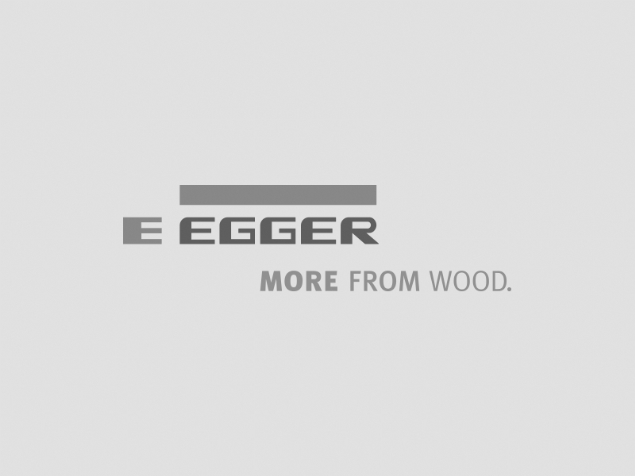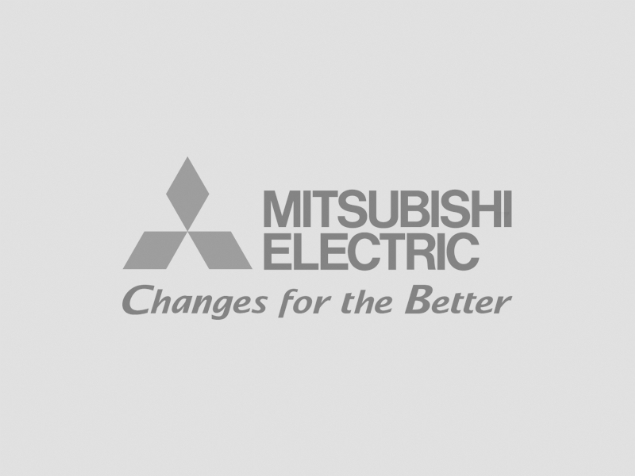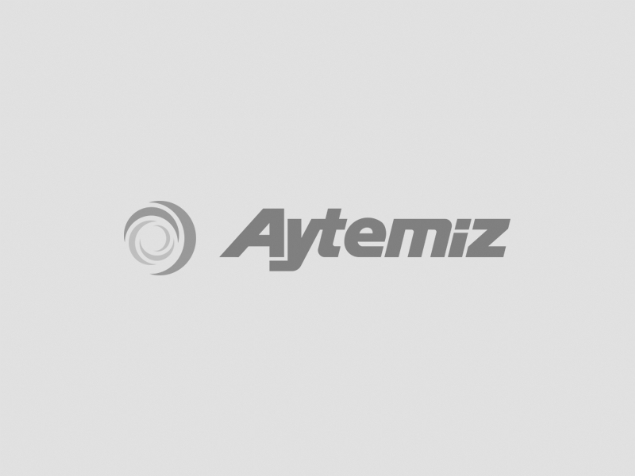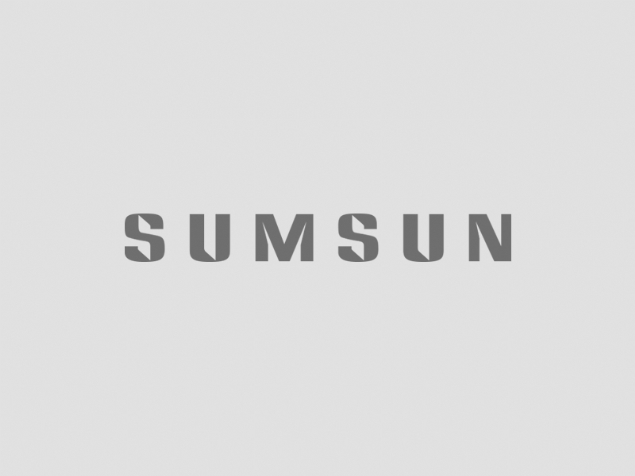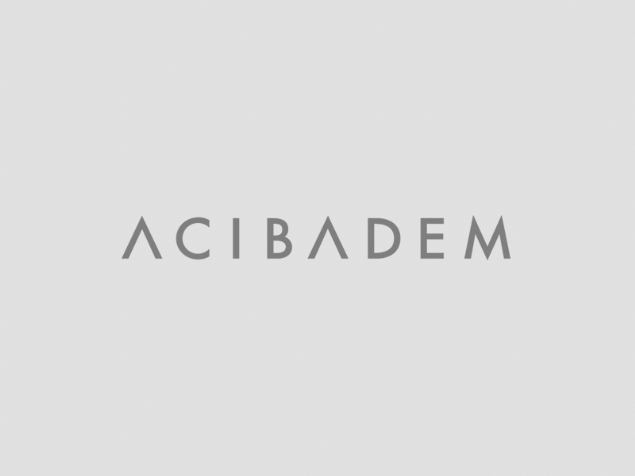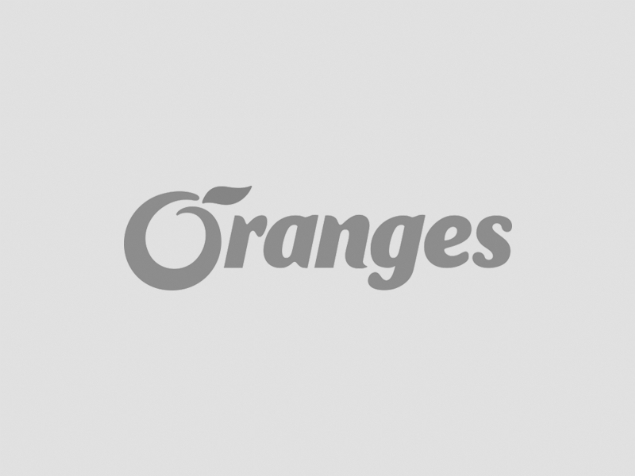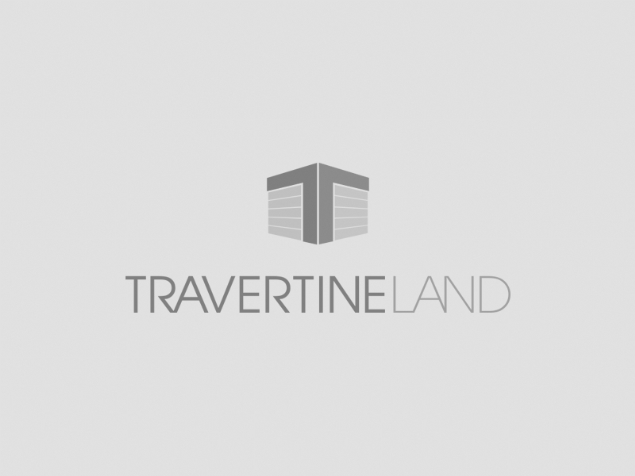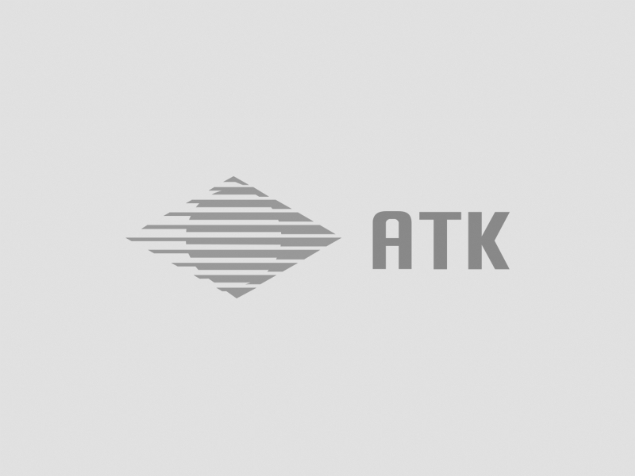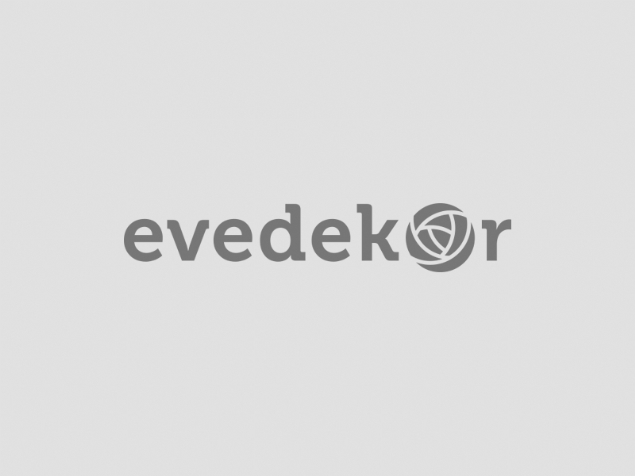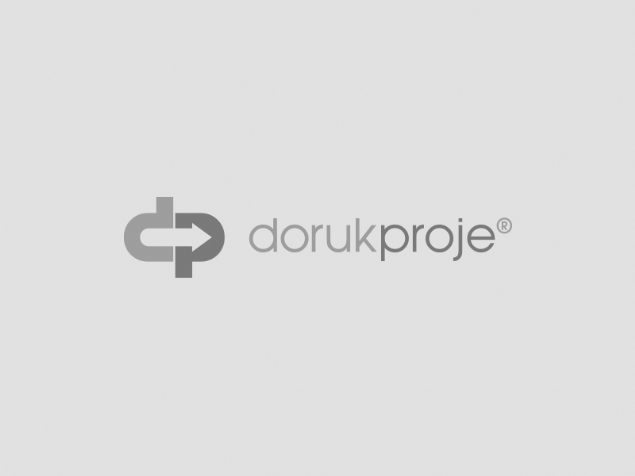 Doruk Project / Consultancy Services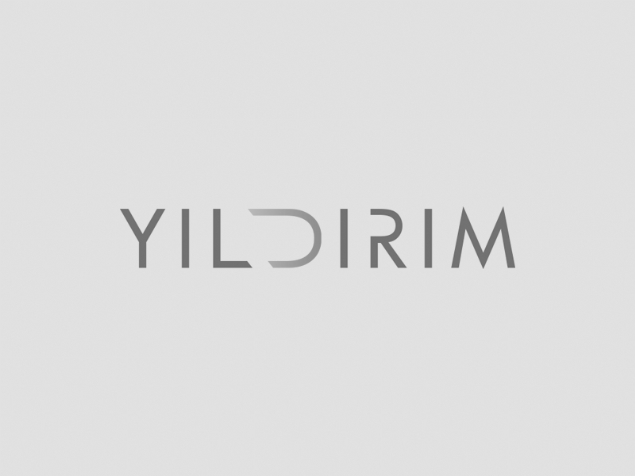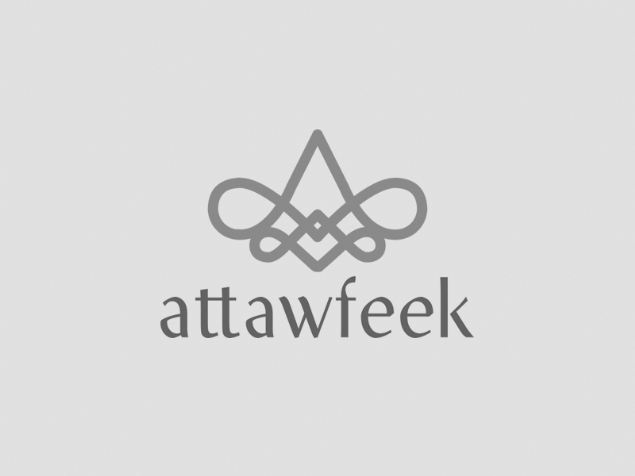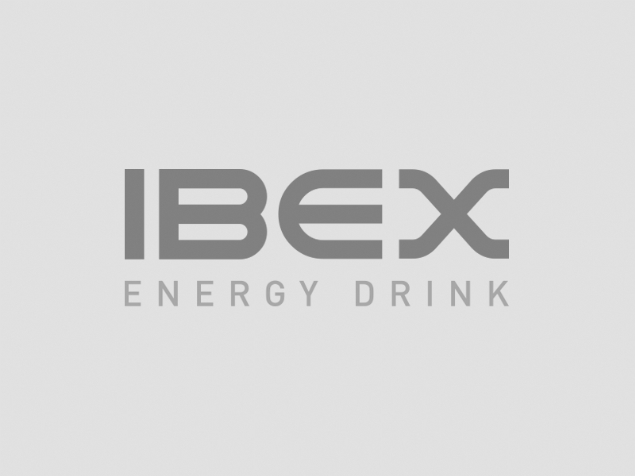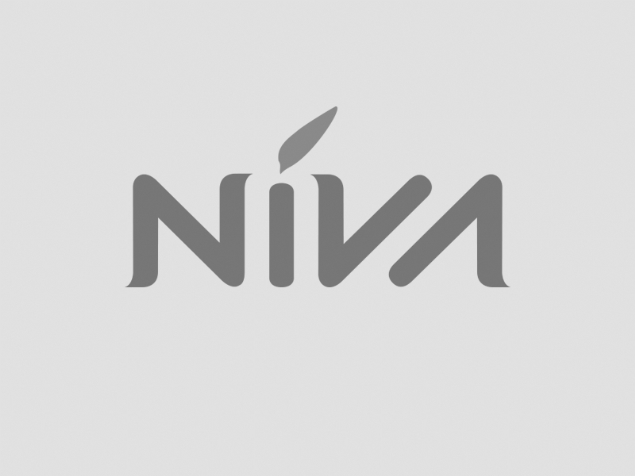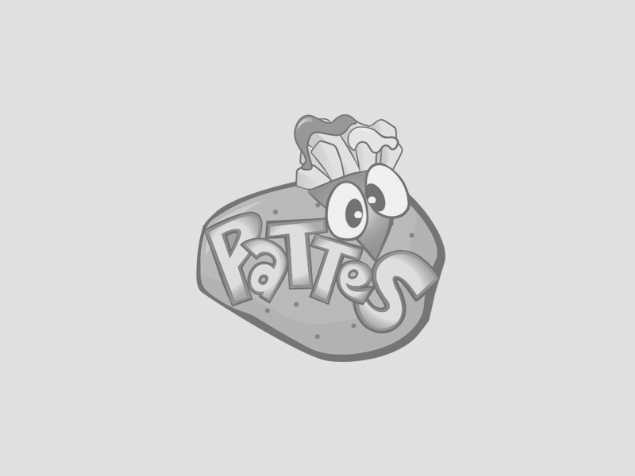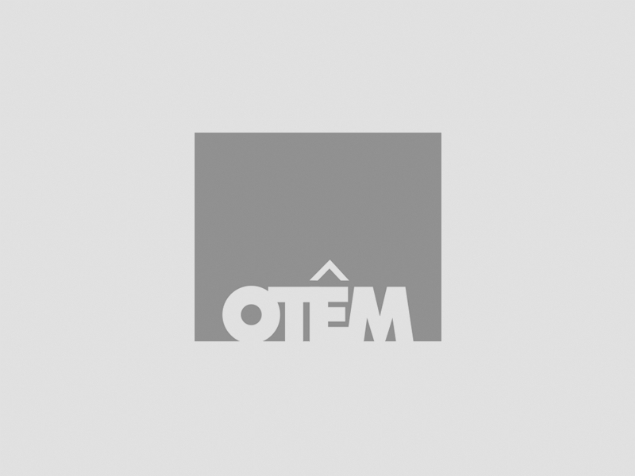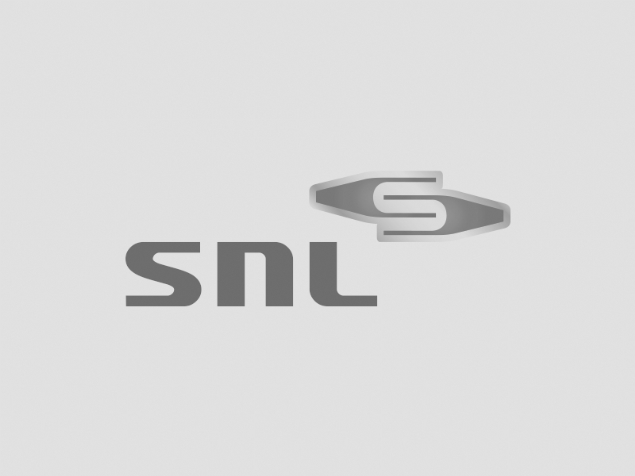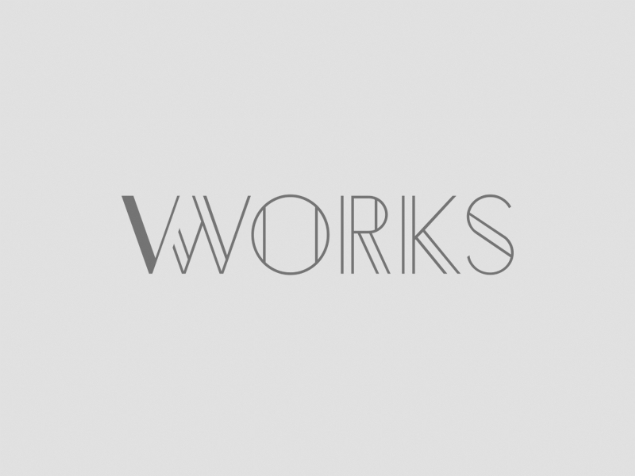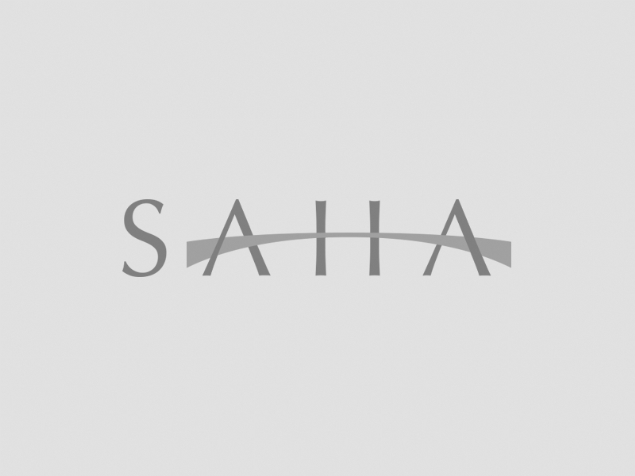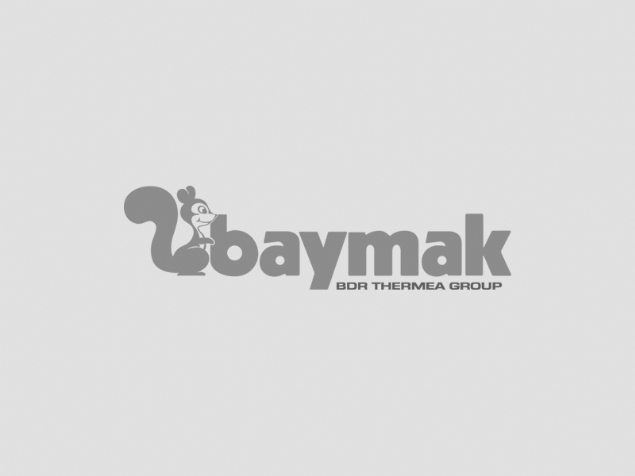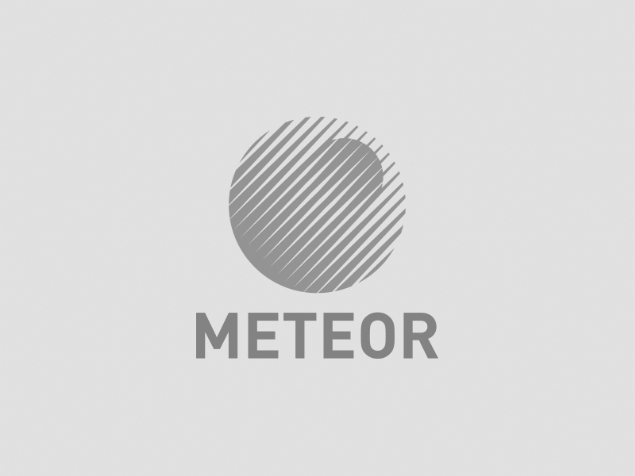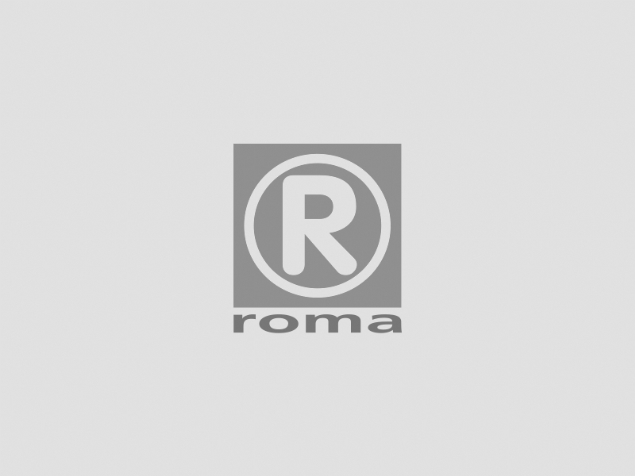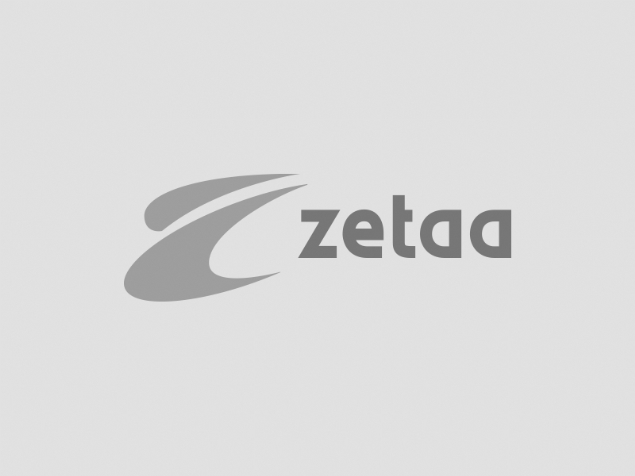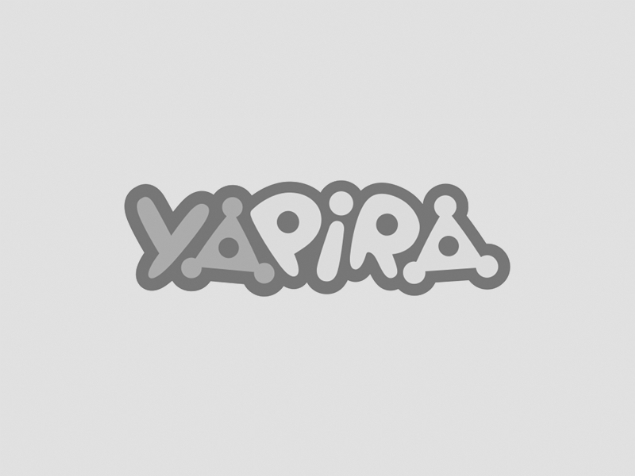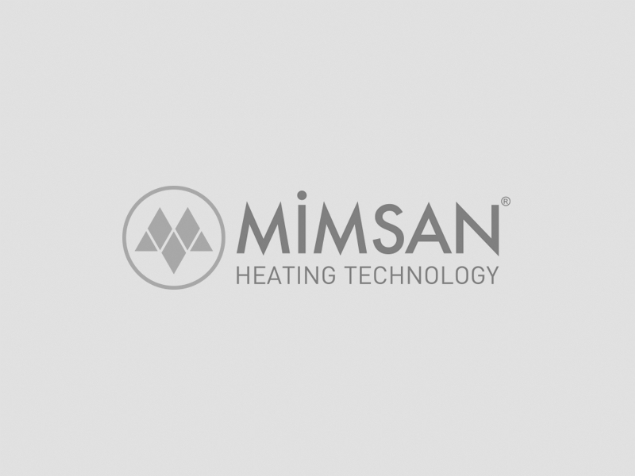 Mimsan Heating Technologies